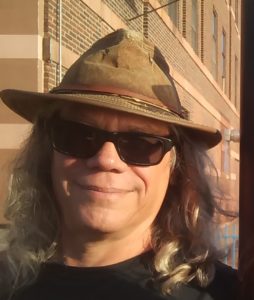 The DFL Gubernatorial Candidate Forum on December 8, 2017 was a relatively low-key event. They made jokes about how well they know each other's stump speeches. It is only December. How bored will they be by June? The video has lingered in the editing suite because I encountered a Bardo Block. A big part of it was that I was not willing to cover the race for Governor in the same depth as we did the Minneapolis Mayor's race. Since December, I've found MPD 150, MN Campaign for Full Legalization, and the race for MN House District 63B. Out in the real world, I sometimes meet people that tell me how much they appreciated our Election 2017 coverage because it condensed and catalogued the information they used to become better informed voters. That is precisely what I'm going for, here. That was the main motivation to finish editing these videos.
In an order determined by chance, here are the DFL Candidates for Governor.
The Governor hopefuls have begun to sort themselves out since this Forum took place. Paul Theissen and Chris Coleman have quit the race. That was one third of the video editing done by default. Rebecca Otto and Tim Walz have been differentiating their positions on many issues. It is disheartening that Otto has chosen to set her campaign apart from the other DFL hopefuls on the issue of full legalization of cannabis. But, undecided is not quite the same as no. I suspect it will be easier to bring Otto over, than for Walz to distance himself from the pro-gun progressive image he has cultivated in Minnesota CD 1. If only because cannabis legalization and a hot button Federal Constitutional issues are not nearly the same thing. The legalization champion Gubernatorial candidate is MN House Rep. Tina Liebling, because she has introduced a bill to make it the law.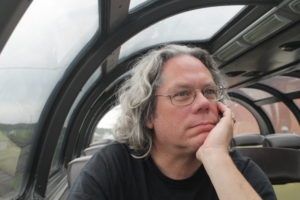 There are differences tucked in the answers and explanations. Listen carefully to the questions about alternative energy options and pipelines versus trucks and trains. The question about Ranked Choice Voting was a bit odd, given that such is highly unlikely to be brought up at the State level. I note that none of the candidates suggested experimenting with RCV at the Rochester endorsing convention on June 1. It is clear that all the candidates have experience campaigning and serving in office. To my ear, all of the DFL Gubernatorial candidates support, at least in concept, establishing a single-payer healthcare system in Minnesota. The differences are how to get there and how the program will be administered, as far as I can tell. Discussion of alternative energy and climate change also brought some differentiation to light. Especially concerning pipelines and transporting oil products by truck and train. Questions about gun control, cannabis legalization, or trade tariffs were not included, despite the relevance to developments since early December of 2017. Stay tuned, and good luck.
---